OUR CLIENTS
Established for over 25 years, Access Cleaning has become a major force within the specialist cleaning industry. Supplying a vast range of businesses with quality, reliable and efficient specialist cleaning services.
Here are some of the prestigious clients of Access Cleaning who have chosen to work with us.
LAMBERT SMITH HAMPTON

HARTNELL TAYLOR COOK LLP
MERCURE HOTELS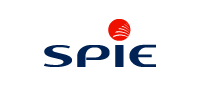 SPIE
WIGAN METROPOLITAN BOROUGH COUNCIL
ROCHDALE METROPOLITAN BOROUGH COUNCIL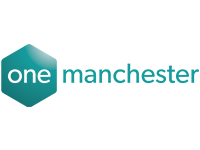 ONE MANCHESTER

DANDARA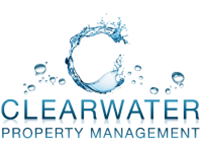 CLEARWATER FACILITIES MANAGEMENT
SELFRIDGE & CO.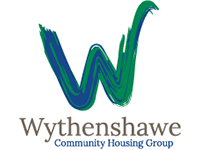 WYTHENSHAWE COMMUNITY HOUSING GROUP
HARVEY NICHOLS
DEBENHAMS
SYMPHONY HOUSING GROUP

Select Property Group