Commercial Window Cleaning
Make the right first impression to your customers, residents & visitors with our commercial window cleaning services.
Commercial Cleaning
Appearance and cleanliness are essential in maintaining the value of any property.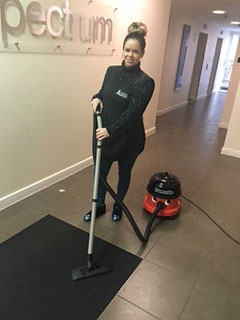 First impressions are vital and Access Cleaning Specialist managed staff will ensure the delivery of the best possible service, cleaning, polishing and dusting throughout the communal areas of your building.